Use of PDAs for ASD Supports
Research Project #4:
Autism Spectrum Disorder Assistive Technology for Cognition (ASDATC) Project: Demonstrating the Effectiveness Handheld Computers as Assistive Technology in Job Support for Individuals with ASD (Dr. Tony Gentry)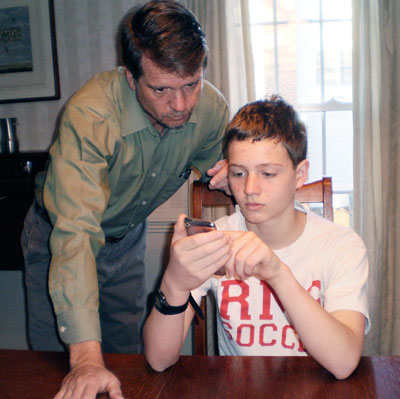 This project will look at how a PDA can be used by individuals with Autism Spectrum Disorder who receive DRS-affiliated job coaching services. Participants in this Randomized Controlled Trial will be given a PDA at either the beginning of their job or 3 months into their job. Each individual will be assessed for (a) task performance, (2) job satisfaction, (3) employer satisfaction, (4) earnings, and (5) hours of job training.